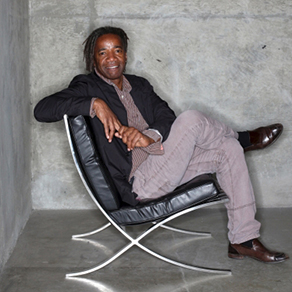 Best known as a landscape designer, WALTER HOOD has been engaged in architectural commissions, urban design, art installations, and research for over 20 years. The integration of local culture is fundamental to his approach to design, which focuses on adapting overlooked urban sites to create meaningful public spaces that enrich their communities.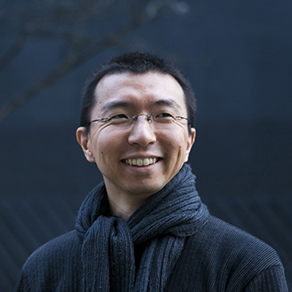 Born in 1971 in Hokkaido, Japan, SOU FUJIMOTO founded Sou Fujimoto Architects in Tokyo in 2000. Fujimoto provides rigorous, diverse design services to clients around the world, blending natural and architectural elements to imagine what is possible in the built environment.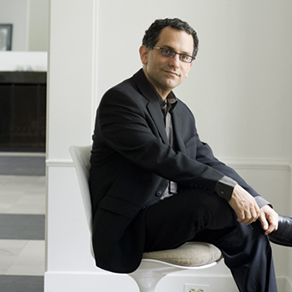 REED KROLOFF is the founding principal of jones|kroloff, a unique practice that develops strategy for clients in the architecture and design industry and also guides architect selection processes. Mr. Kroloff was previously the Director of Cranbrook Academy of Art and Art Museum in Bloomfield Hills, Michigan and Dean of the Tulane University School of Architecture in New Orleans, Louisiana, which he led through Hurricane Katrina and its recovery.